Being self employed isnt easy but it does have its perks. Such as being able to travel… a lot. As we come to a close of this amazing chapter of 2014 id like to share some things with you. When 2014 started I set a few goals for myself, work less, focus on the important things in life and take at least one vacation every month for the entire year. Easy enough right?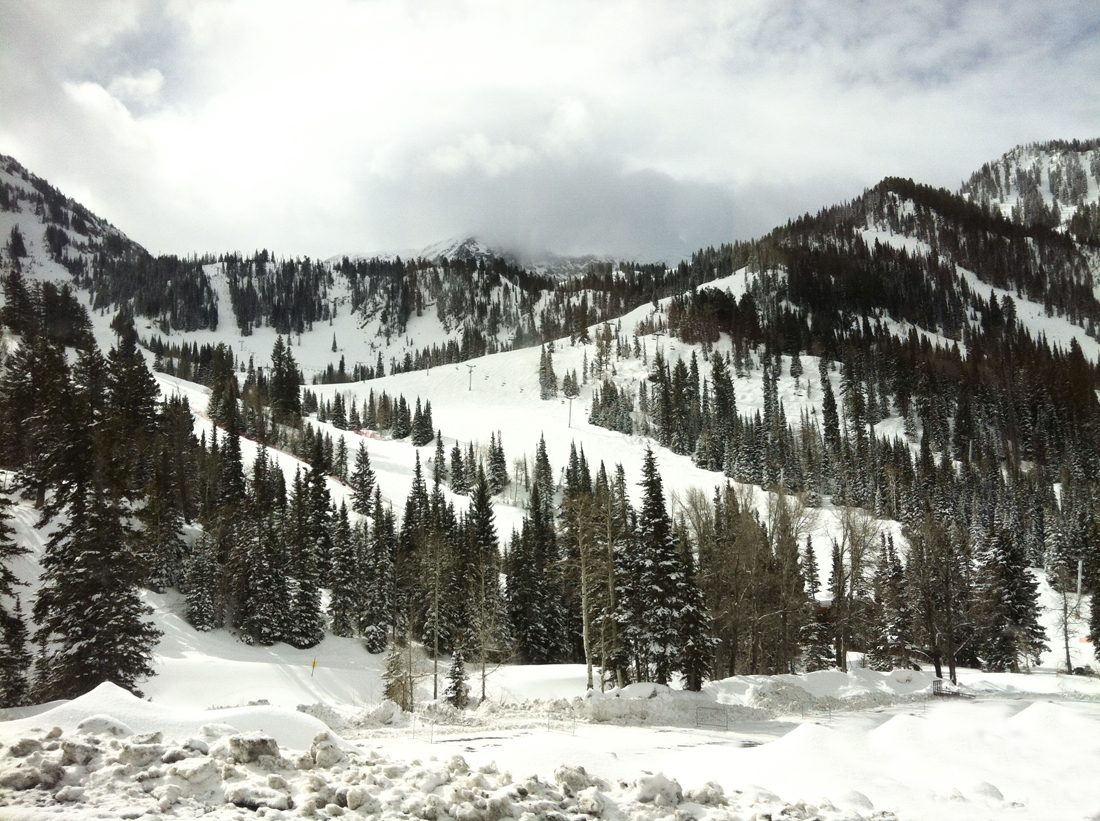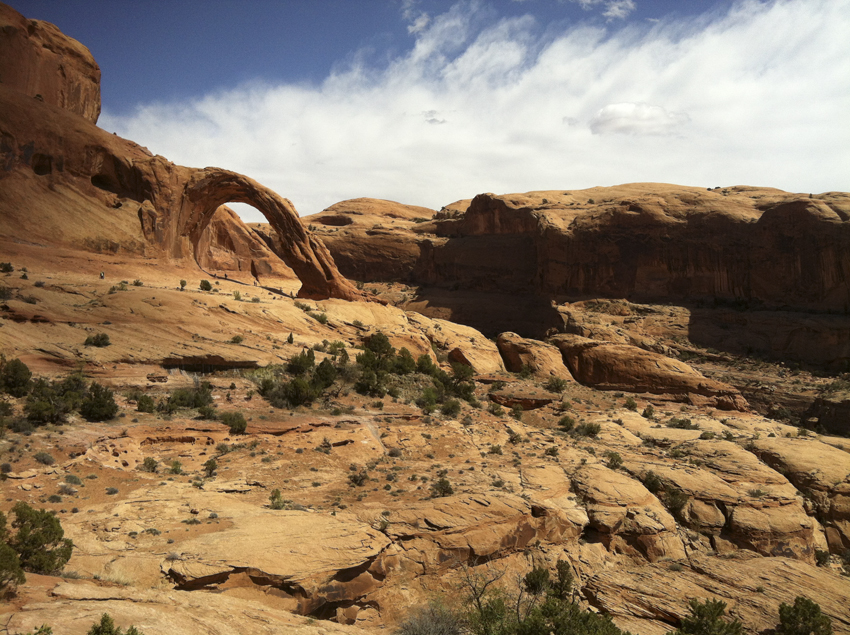 In our current culture its very easy to get caught up in social media, who's doing what, working too much, being too busy to find time for what we truly love etc. We get so caught up in creating a "life" for ourselves that we lose all sight of actually living. I found myself falling deep into that rabbit hole and I wanted to change that. Life was flying by while I was just focused on making money to pay bills.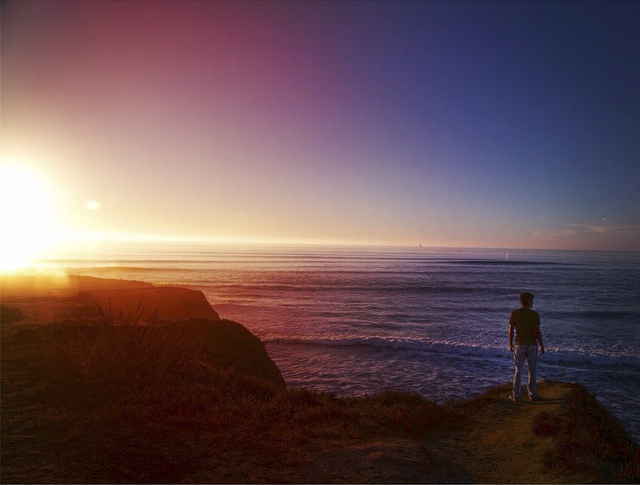 It was time to liberate myself. It was time for adventures, meeting new people, allowing my eyes to witness things I will probably never see again. Opening up my heart to not only give love but be overwhelmed with the loved ive received. With this new mindset I set out on a journey to allow myself to positively experience everything.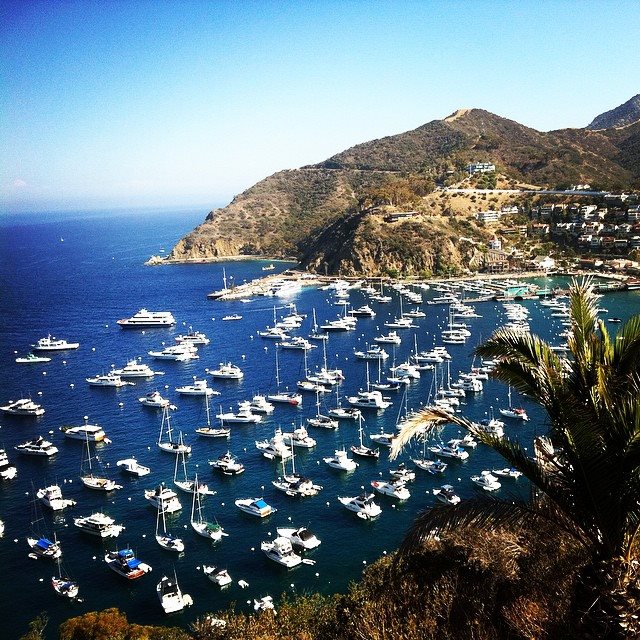 Youre only young once, do what you love. Travel while youre young and able. Dont worry about the money, just make it work. Experience is far more valuable than money will ever be. I had no idea how I was going to be able to achieve my goal of taking so many vacations for the year. That didnt stop me from making it happen. I kept reminding myself that my wealth does not lie in the amount of money I have but in the experiences Ive had.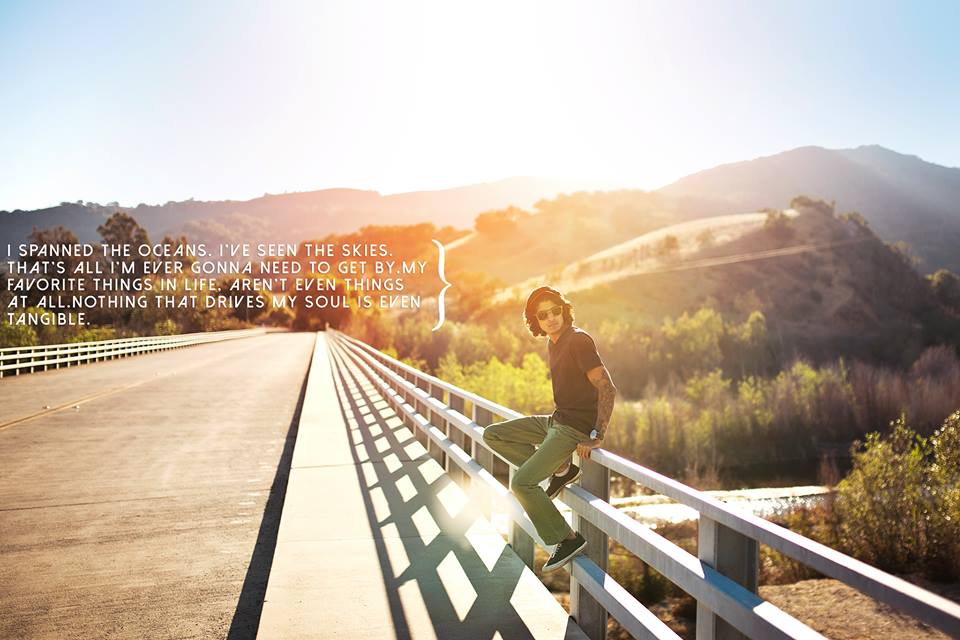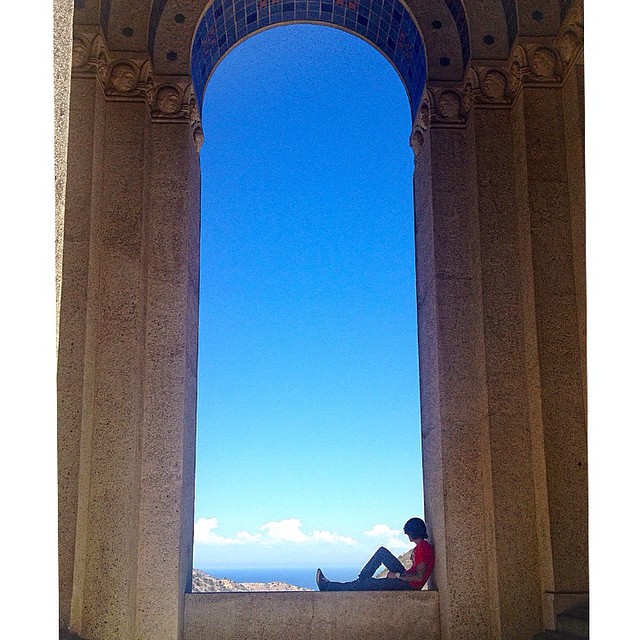 From exploring a new island, wrecking my car, moving to a new city across the country to jumping off a cliff and swinging through a 140 ft rock arch. Meeting so many beautiful people from so many walks of life. I loved it all and wouldnt trade it for anything. Life has so much to offer, all we have to do is be receptive to it. Pay it forward, be generous and courteous and life will reward you. The more you give the more you get. Biggest lesson ive learned. I would have never been able to achieve my goals if I was selfish. In this new amazing year, I challenge you to find what gives you inspiration and let it overwhelm you. Dont focus so much on creating a life for yourself that you forget to actually take a step back and enjoy it. Life is absolutely beautiful, all you have to do is look around.