As a photographer, building a thriving photography business in the digital age can seem overwhelming. With so much competition and rapidly advancing technology, it can be difficult to stand out and attract clients. However, with the right strategies and mindset, you can create a successful photography business. In this blog post, I'll provide you with practical tips to help you build a thriving photography business in the digital age.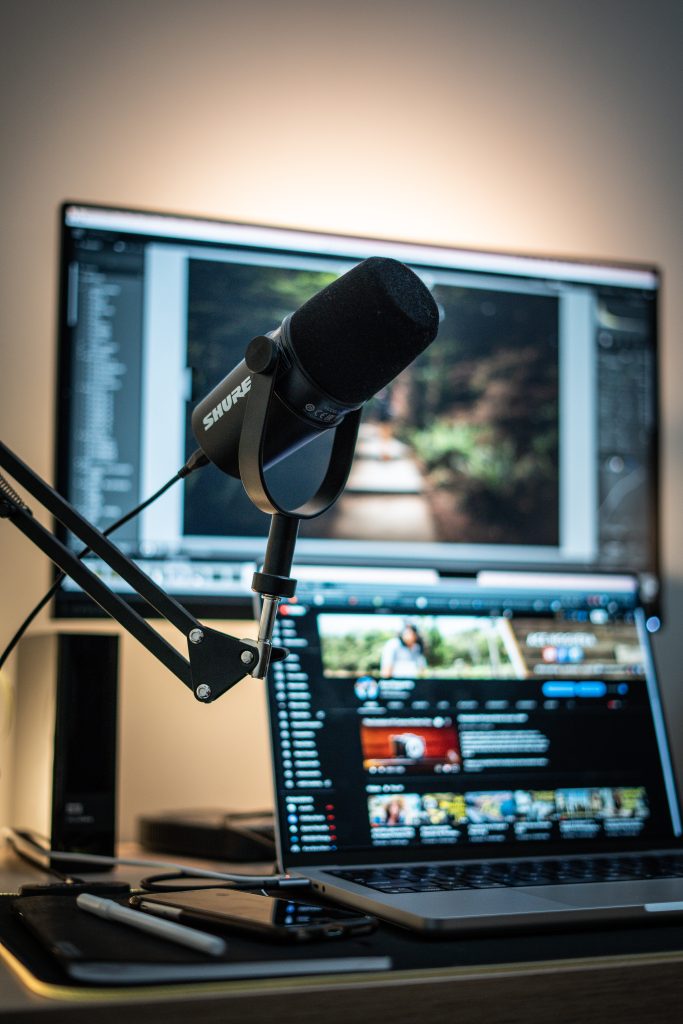 Develop a Strong Online Presence – In today's digital age, having a strong online presence is essential. You should have a professional website that showcases your work, as well as social media accounts on platforms such as Instagram and Facebook. Your online presence should be consistent across all platforms, and your branding should be clear and cohesive.

Focus on Your Niche – It's important to focus on a specific niche or area of photography. By specializing in a specific type of photography, you can build a strong reputation and attract clients who are specifically interested in your area of expertise. Whether it's wedding photography, portrait photography, or commercial photography, choose a niche that you are passionate about and become an expert in it.

Offer Exceptional Customer Service – Providing exceptional customer service is essential for building a thriving photography business. Make sure to respond to client inquiries promptly, be professional and personable, and go above and beyond to meet your clients' needs. By providing a positive experience for your clients, you'll increase the likelihood of them recommending you to others.

Keep Up With Technology & Trends – In the digital age, technology is constantly changing and evolving. It's important to stay up-to-date with the latest trends and advancements in photography technology, including cameras, editing software, and lighting equipment. By staying current, you can provide high-quality services and stay ahead of the competition.

Network and Collaborate – Networking and collaborating with other photographers and professionals in the industry can help you build your business and attract new clients. Attend industry events, join photography groups on social media, and reach out to other professionals in your area to form partnerships and collaborations.

Offer Competitive Pricing and Packages – When pricing your services, it's important to be competitive and offer packages that meet the needs of your clients. Do your research to find out what other photographers in your area are charging, and consider offering special promotions and discounts to attract new clients.

Provide Value Added Services – In addition to your core photography services, consider offering value-added services to your clients. This could include things like printing services, photo albums, or additional editing services. By offering these services, you can increase your revenue and provide additional value to your clients.
For more tips on building a successful photography business, check out my youtube channel.