OVERVIEW
COMPATIBILITY
OVERVIEW
In a digital era where it's all about megapixels and gigabytes, this pack returns to the roots of photography and brings the aesthetic of film back to life. Edits for soft, grainy images simulate the classic look of that good ol' fashion Kodak. This pack carries presets with various tones for a wide array of color combinations and styles. This package reincarnates the memories of the disposable camera and marries them beautifully with the modern age. This preset pack contains 42 presets.
Please note your download link for this preset pack will expire 3 days after purchase.
COMPATIBILITY
Works On:
Desktop
Editing Apps:
Adobe Lightroom, Adobe Photoshop
Camera File Type:
Nikon NEF, Sony ARW, Fujifilm RAF, Canon CR2
Preferred Color Profiles*:
Canon, Sony, Fujifilm, Leica
*This product was designed specifically for Canon and Fujifilm, but will work across all camera profiles.
Before
After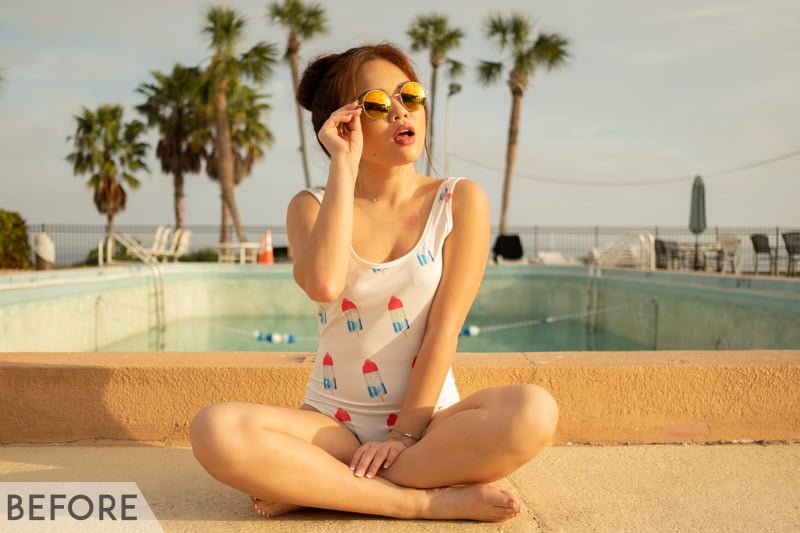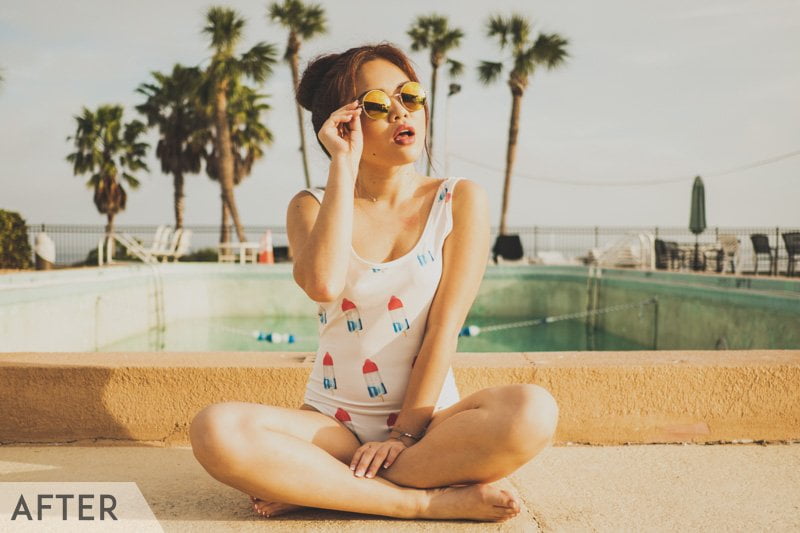 Before
After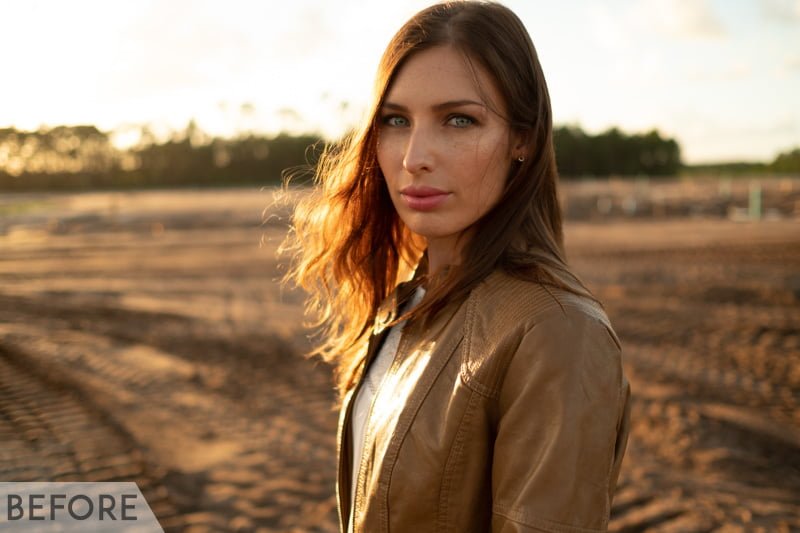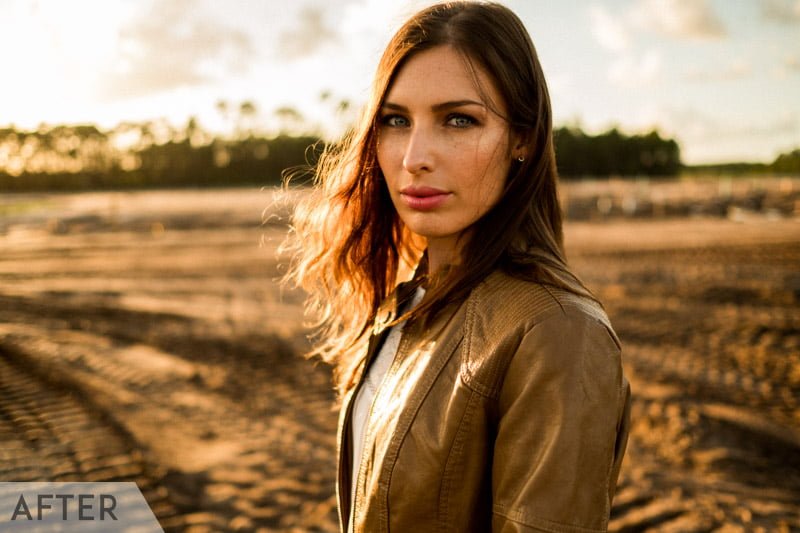 Before
After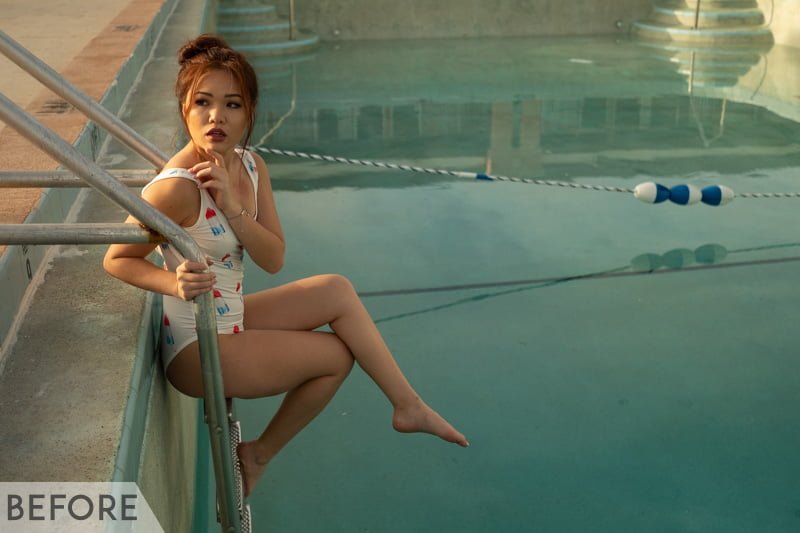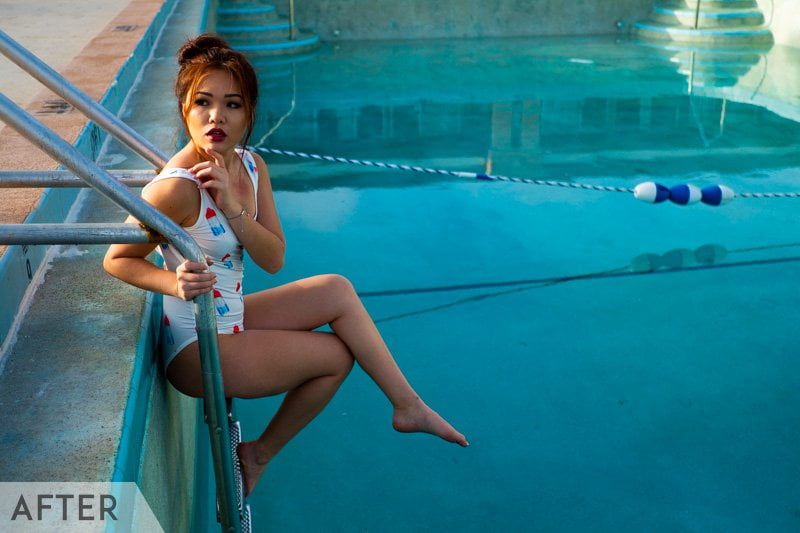 Before
After