OVERVIEW
COMPATIBILITY
OVERVIEW
The perfect preset pack for portrait photographers who love warm, rich tones.
With a wide variety of beautiful soft warm tones, including some high contrast, this preset pack is extremely versatile for the portrait photographer. The 8 presets found here are perfect for the understated portrait with a slight vintage warm tone that also plays really well with blue hues. This preset pack contains 8 presets.
01. Warm Tones
Rich warm looks that blend well with skin tones.
2. Cool Tones
A great balance for the cool tones in your image like skies and water.
3. Variety
From rich tones to subtle shallow contrast for a film look, these presets have you covered.
Please note your download link for this preset pack will expire 3 days after purchase.
COMPATIBILITY
Works On:
Desktop
Editing Apps:
Adobe Lightroom, Adobe Photoshop
Camera File Type:
Nikon NEF, Sony ARW, Fujifilm RAF, Canon CR2
Preferred Color Profiles*:
Canon, Sony, Fujifilm, Leica
Before
After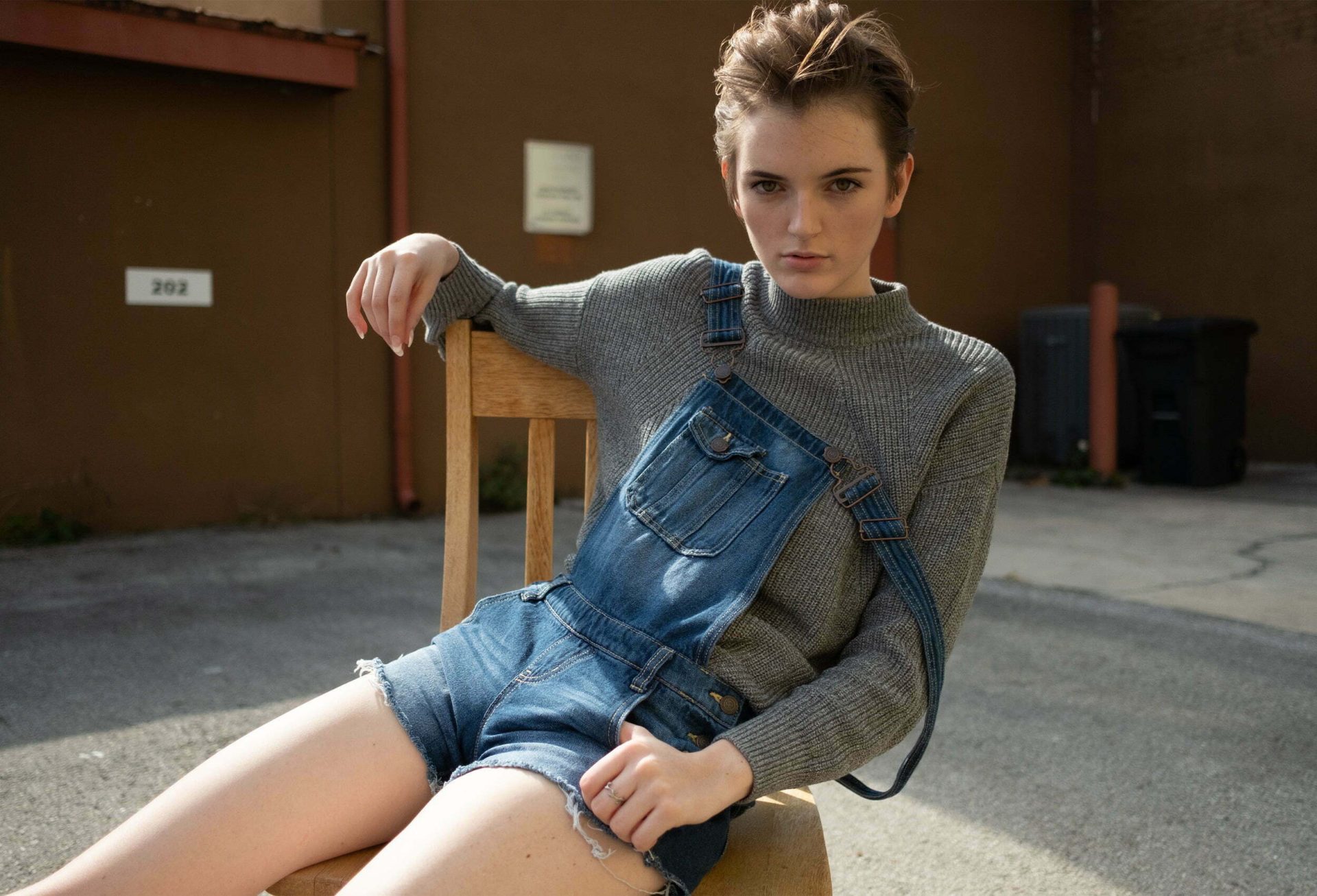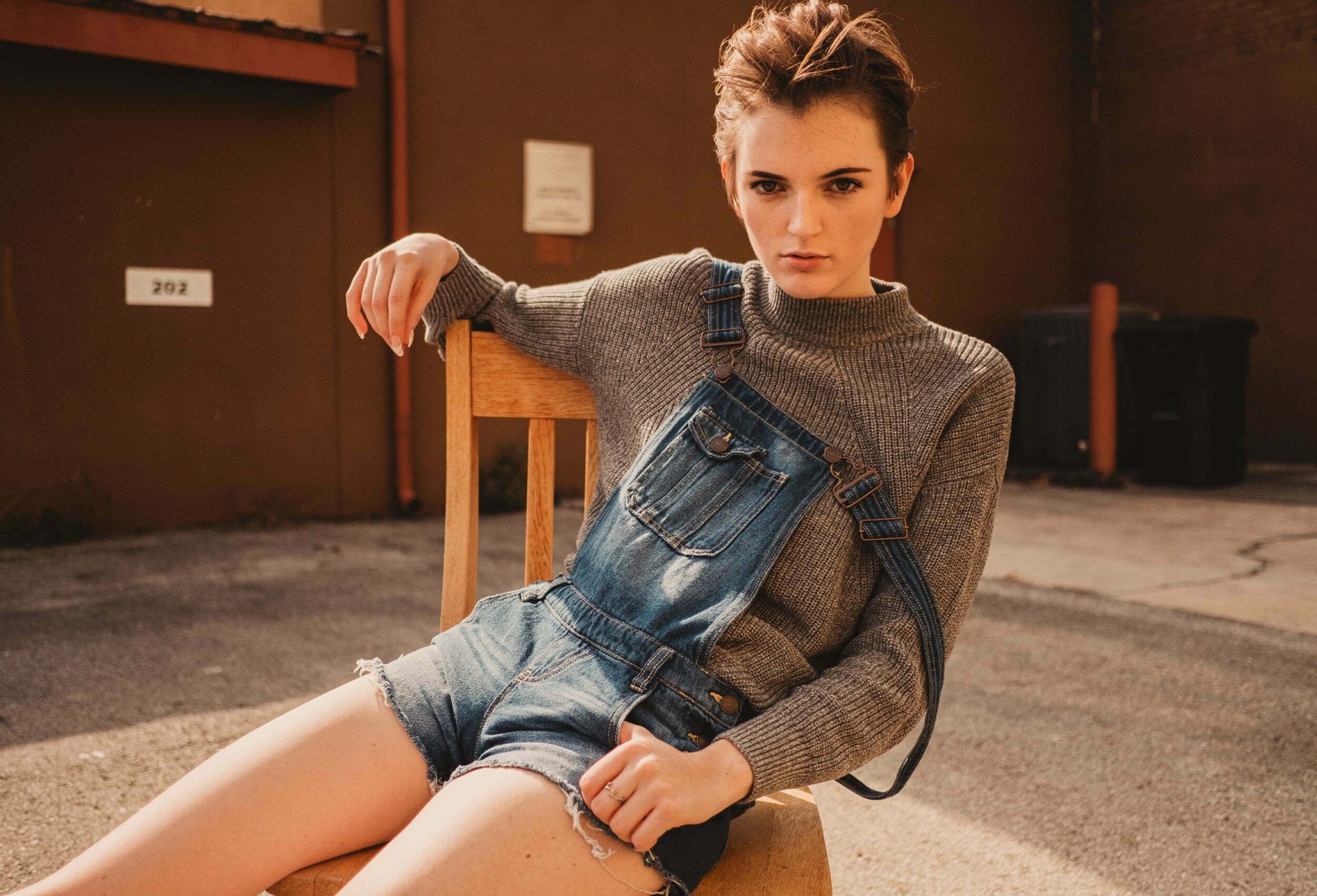 Before
After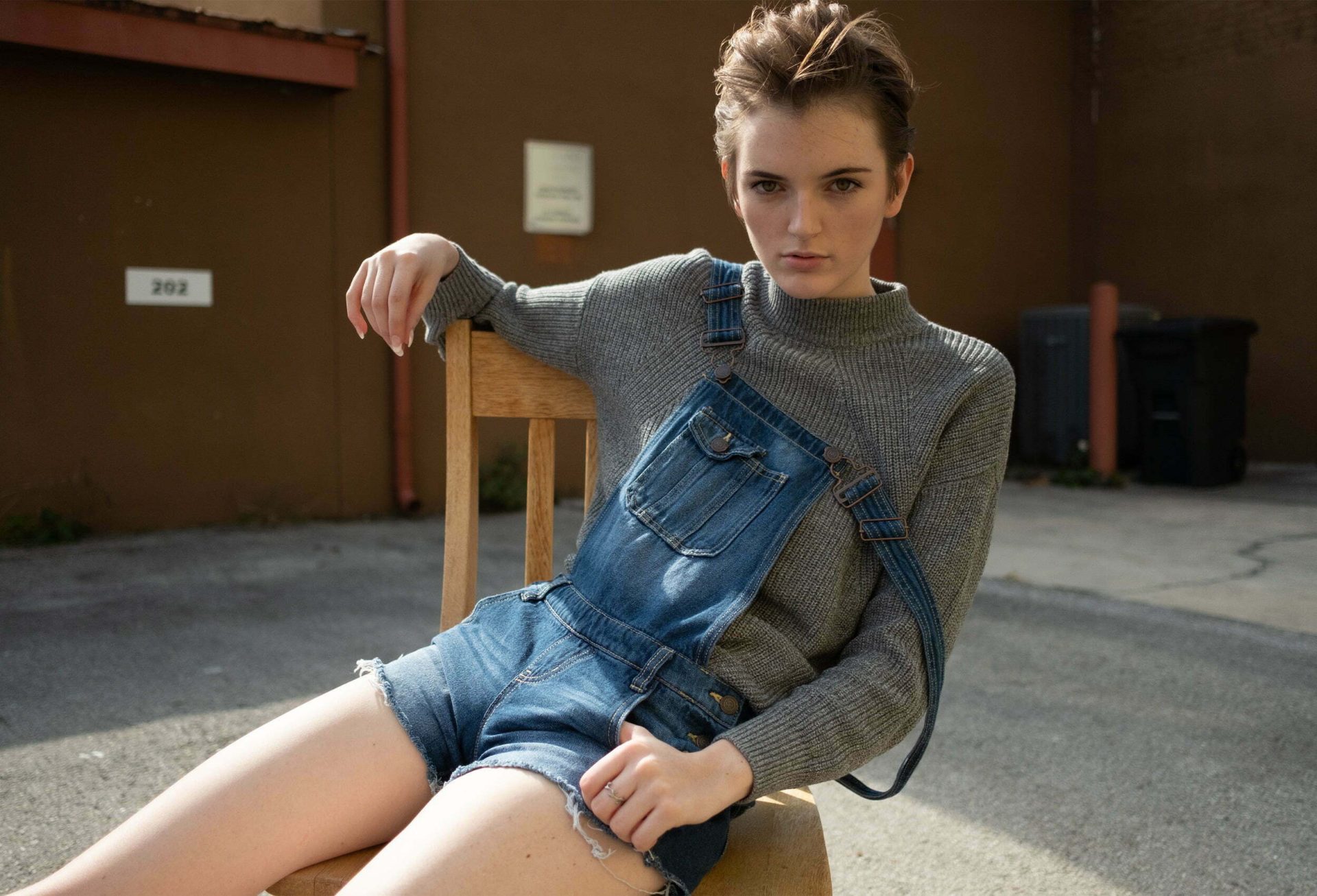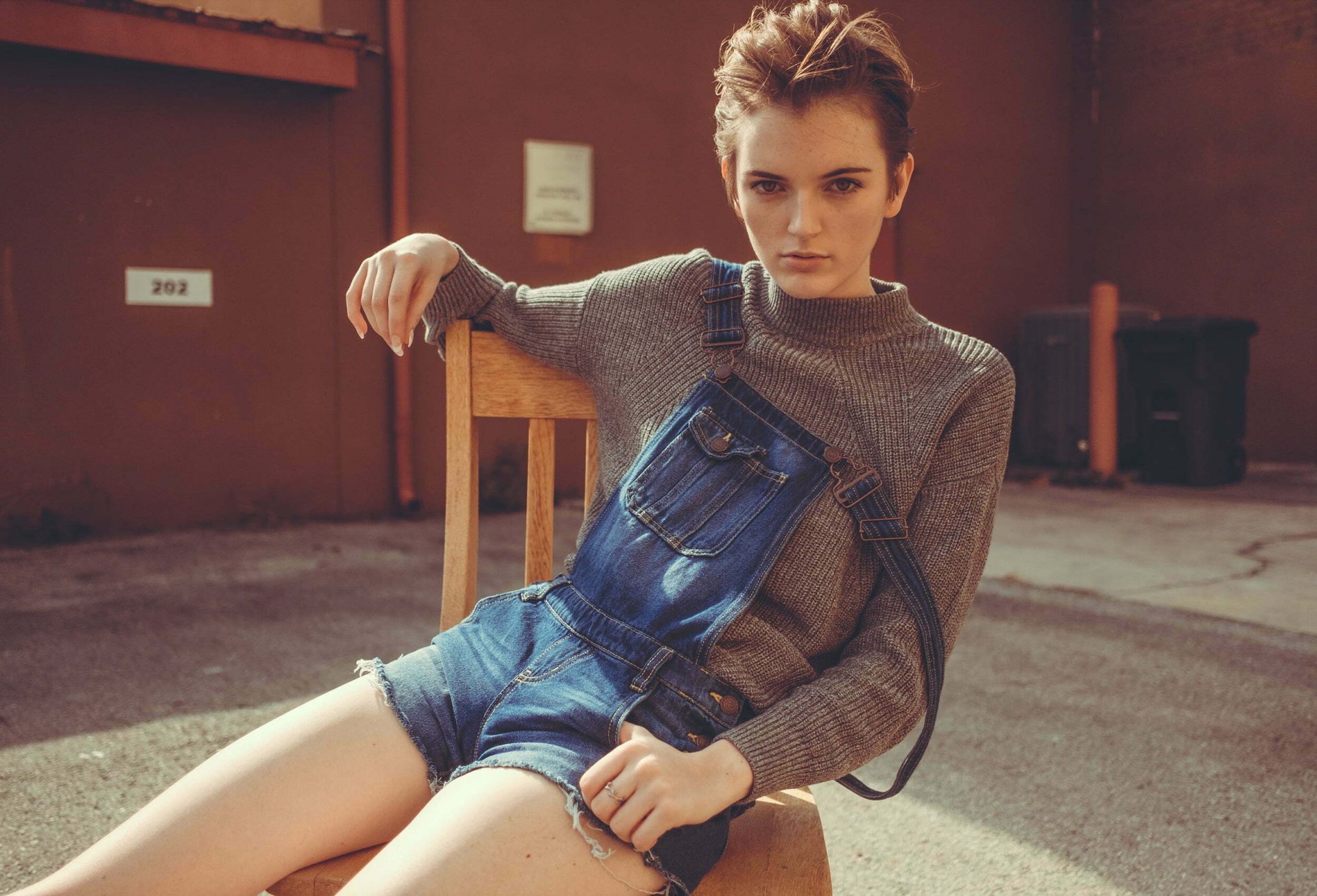 GALLERY
Rich Warm Tones, Every Time
I've included a variety of presets in this pack with different strengths of warm tones, this will allow you to test which look fits your image perfectly. Start by picking your favorite preset and fine-tweak from there! You can easily adjust the strength of the warmth by simply using the Temp Slider in Lightroom at the top of your editing panel.