OVERVIEW
COMPATIBILITY
OVERVIEW
Beautifully balanced blue undertones to give you that soft vintage feel with a slightly modernized look.
Inspired by the hues of the Mediterranean sea, and the red clay roofs you find all over Europe. This preset pack has everything you need for that nostalgic look with a great variety for landscapes and portraits. This preset pack contains 4 presets.
01. Mood
Nostalgic Blue Undertones
02. Warmth
Rich Warm Highlights
03. Vintage
A beautiful balance of that vintage look
Please note your download link for this preset pack will expire 3 days after purchase.
COMPATIBILITY
Works On:
Desktop
Editing Apps:
Adobe Lightroom
Camera File Type:
All Camera Brands
Preferred Color Profiles*:
Works with most profiles
Before
After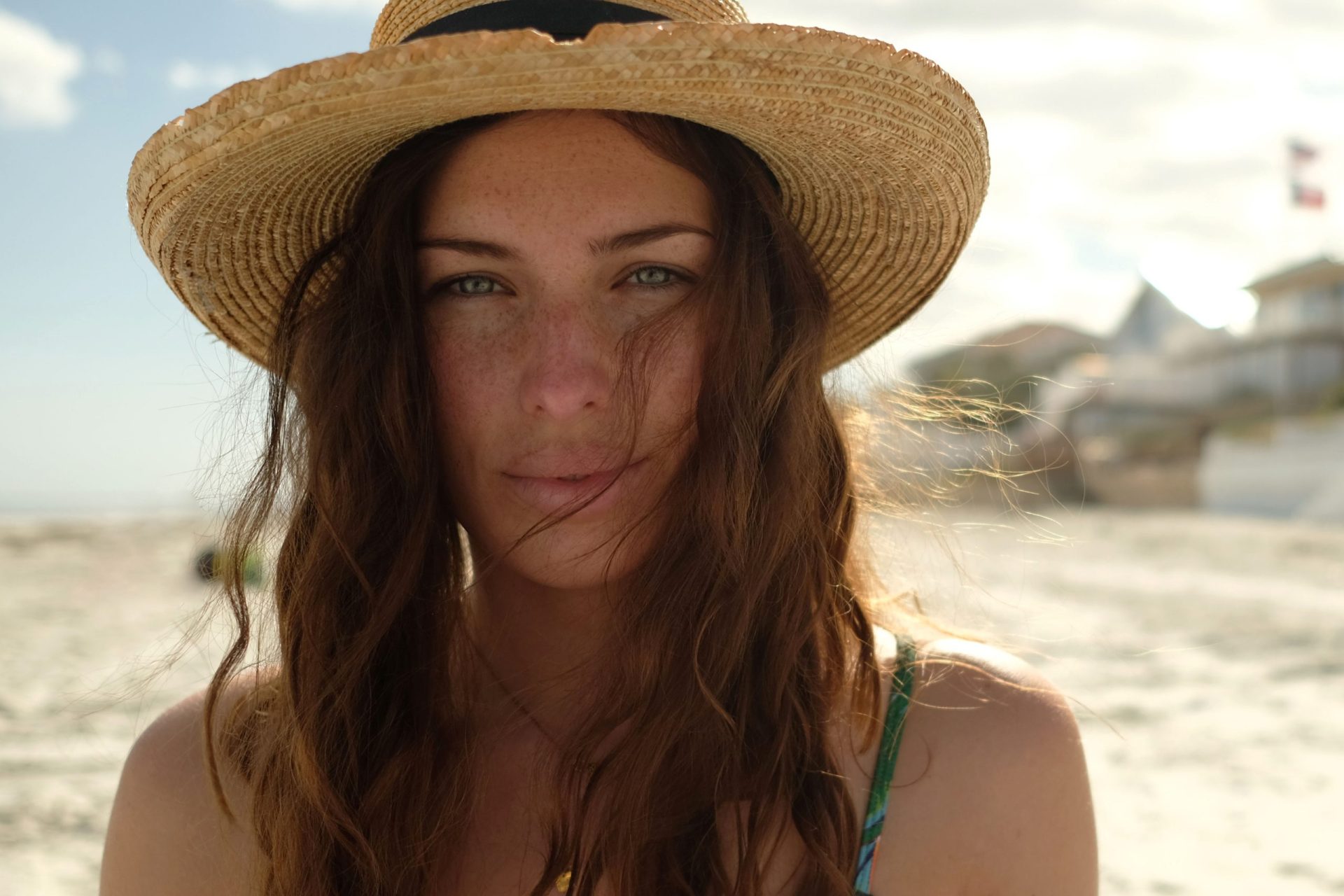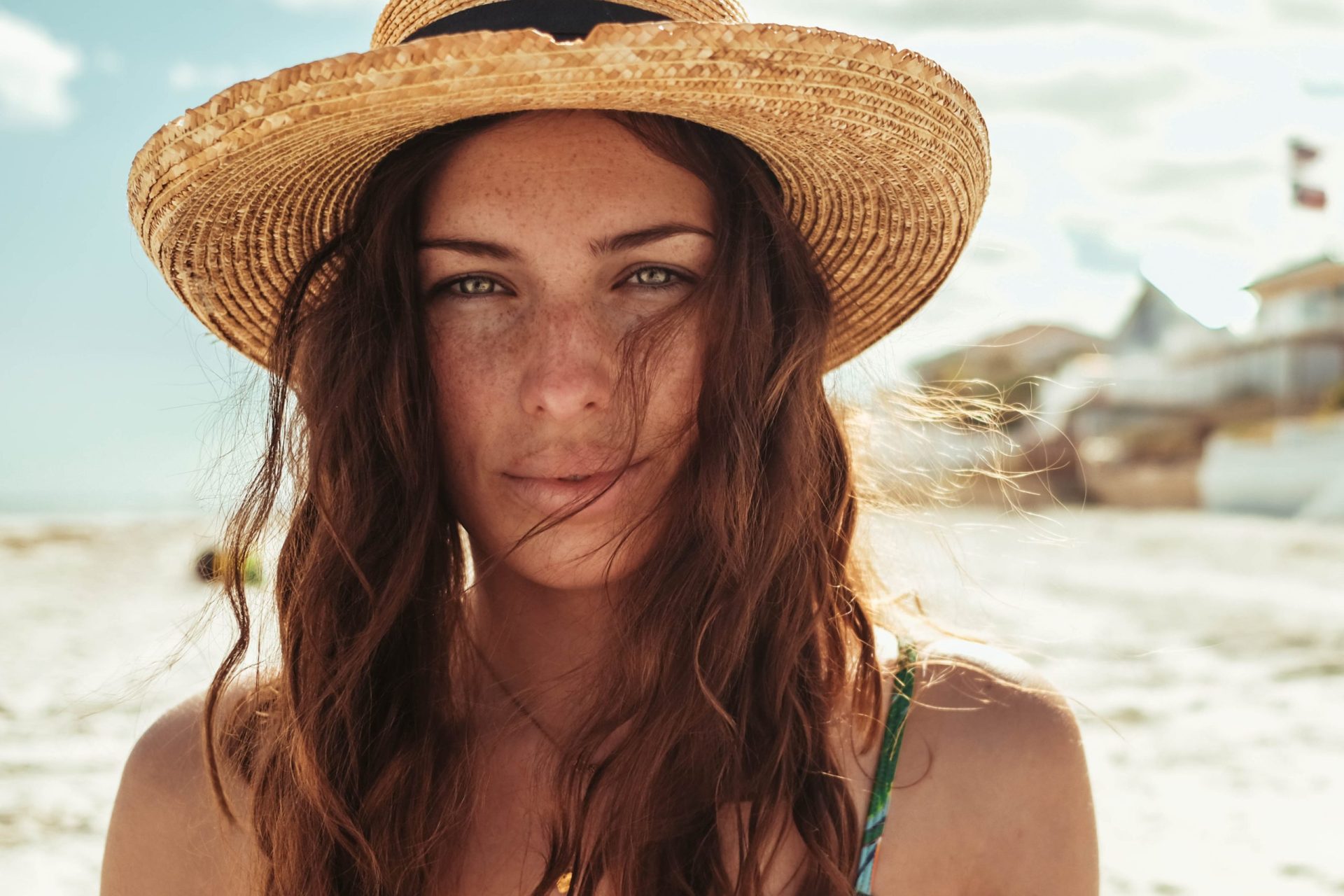 Before
After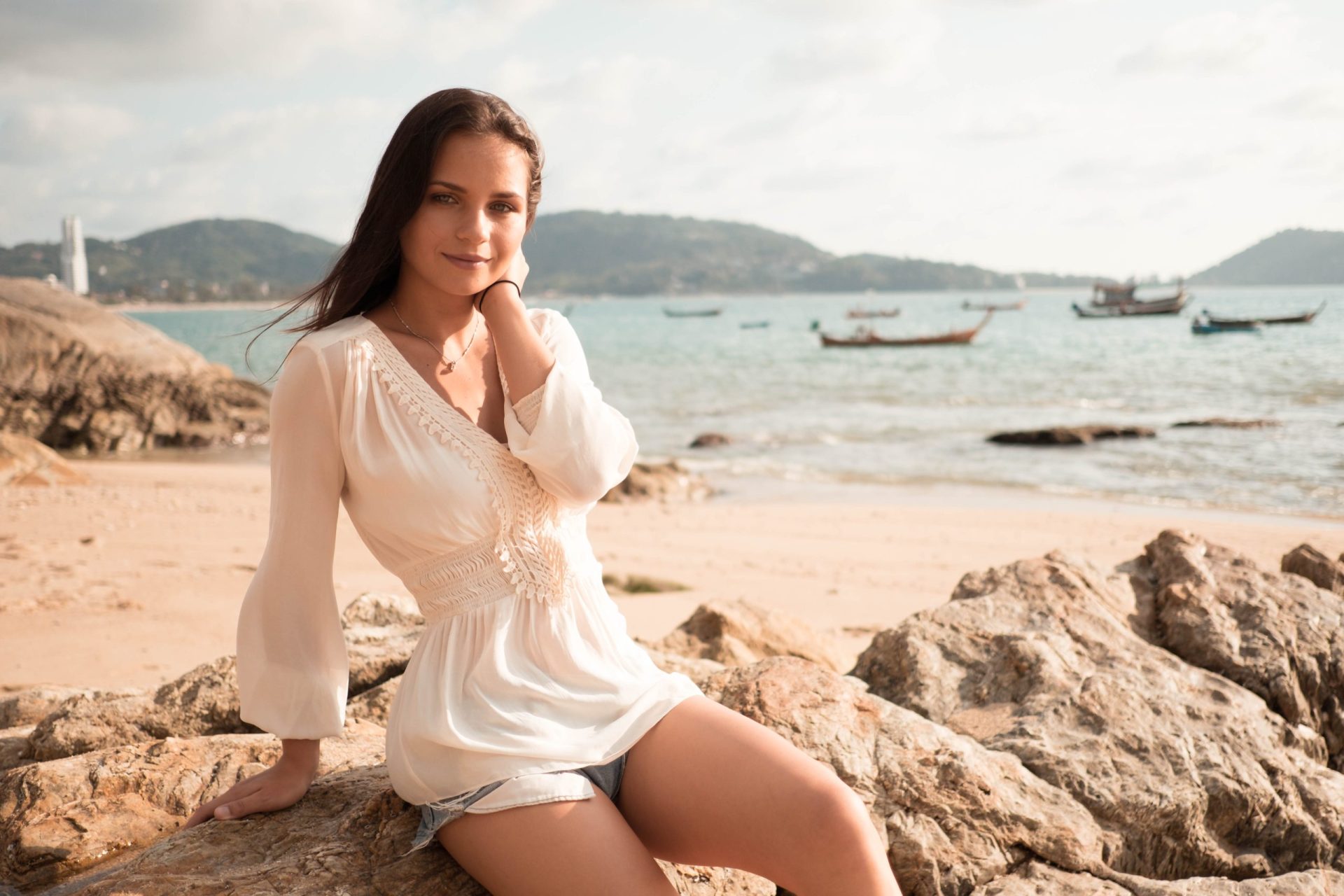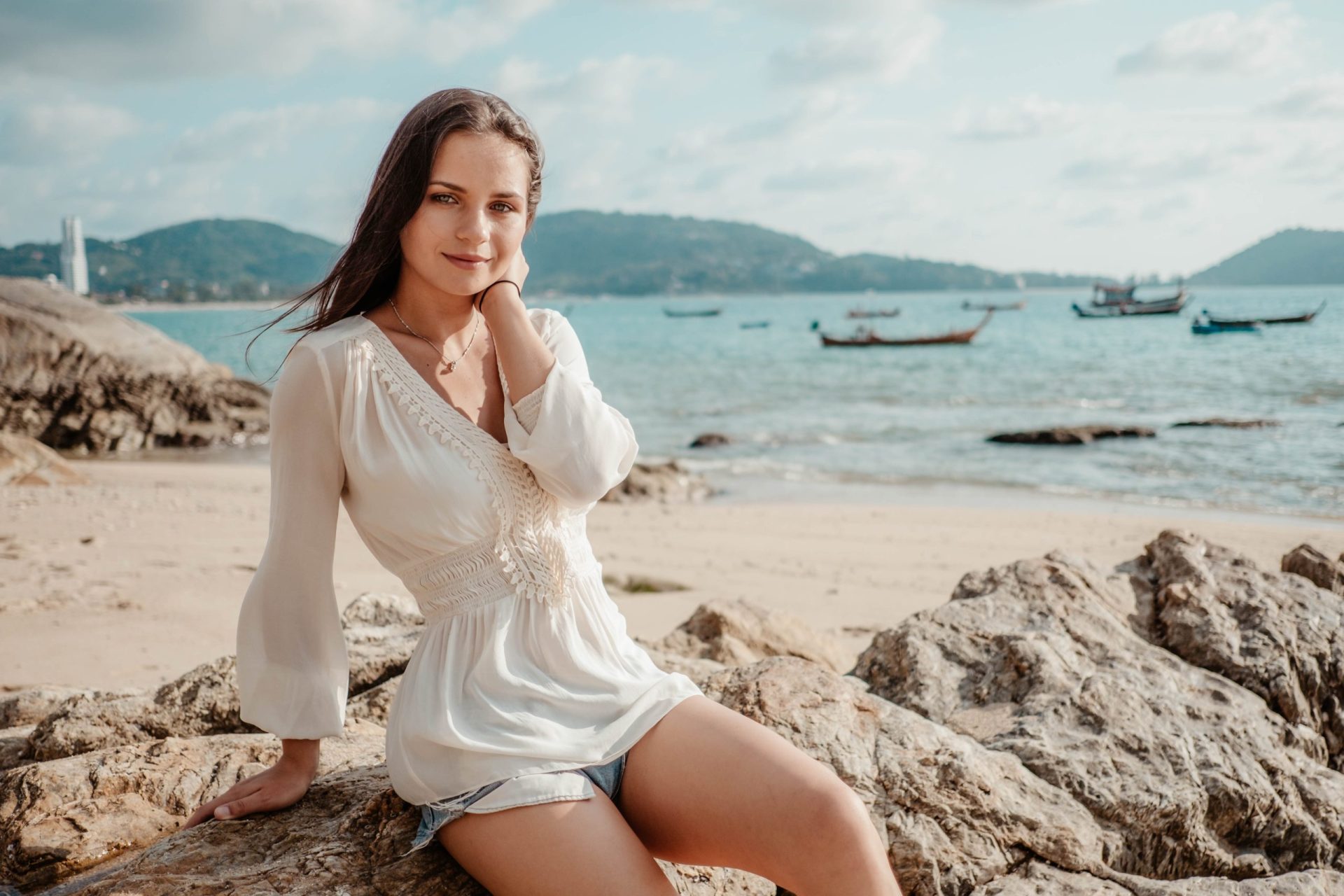 Before
After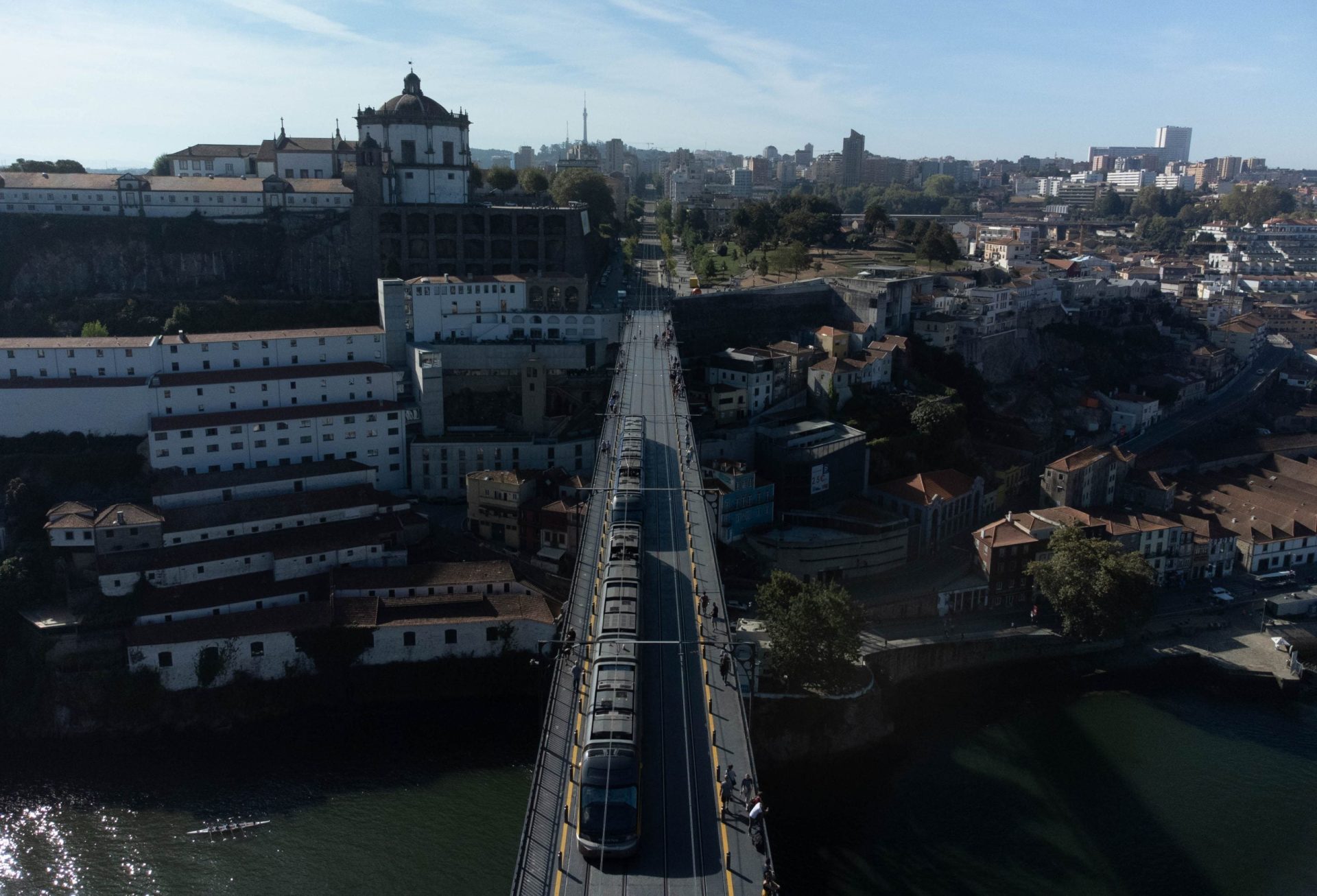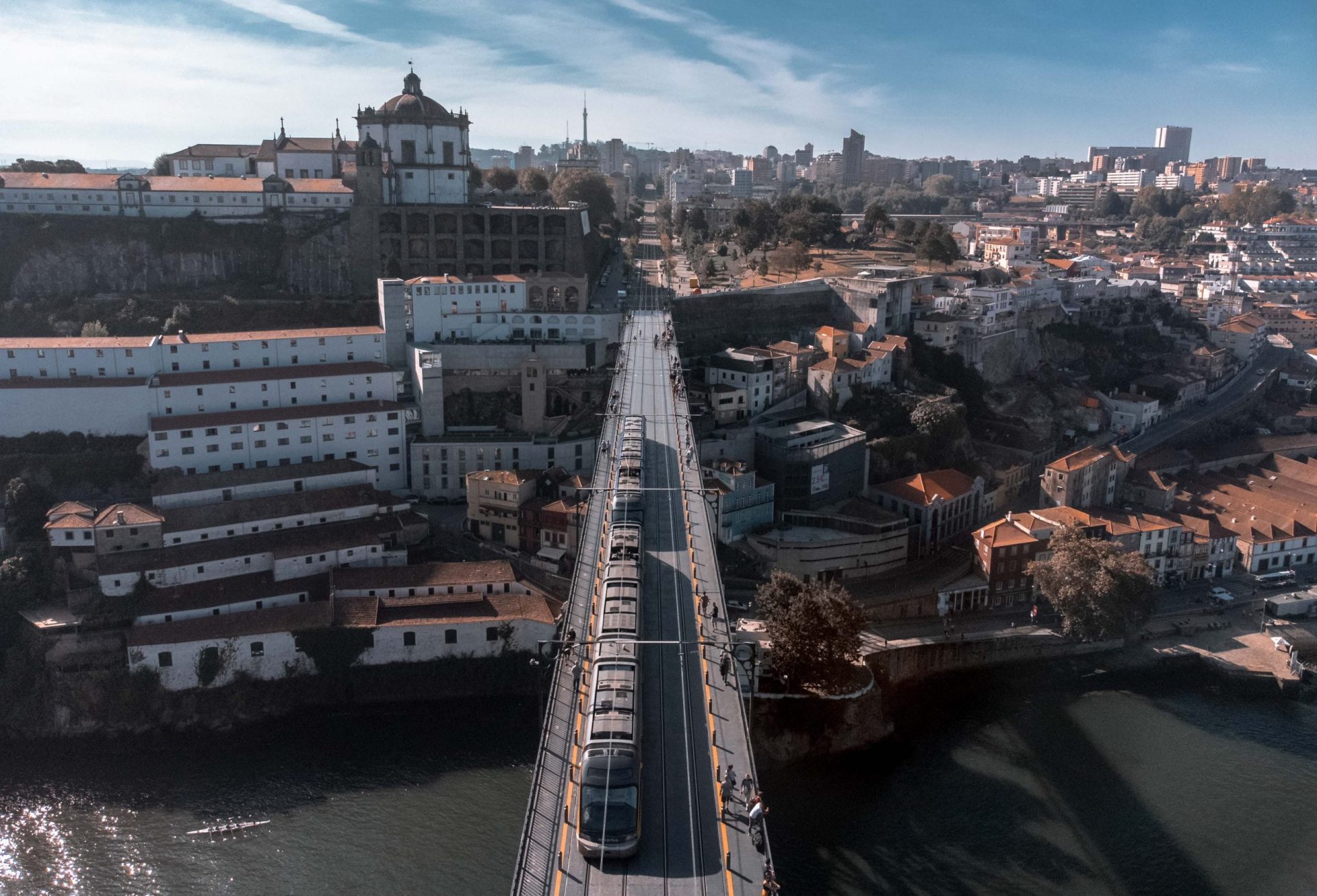 Before
After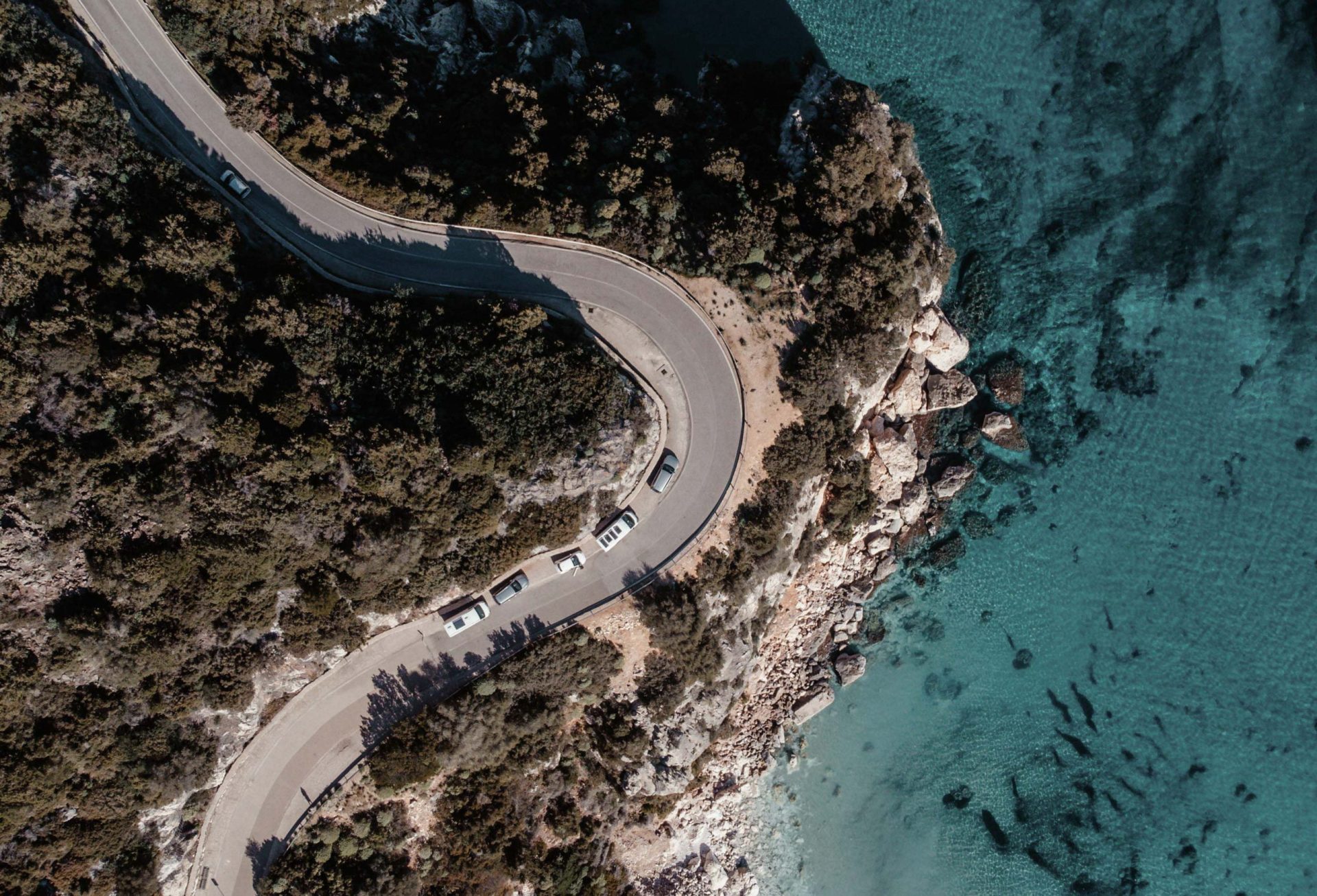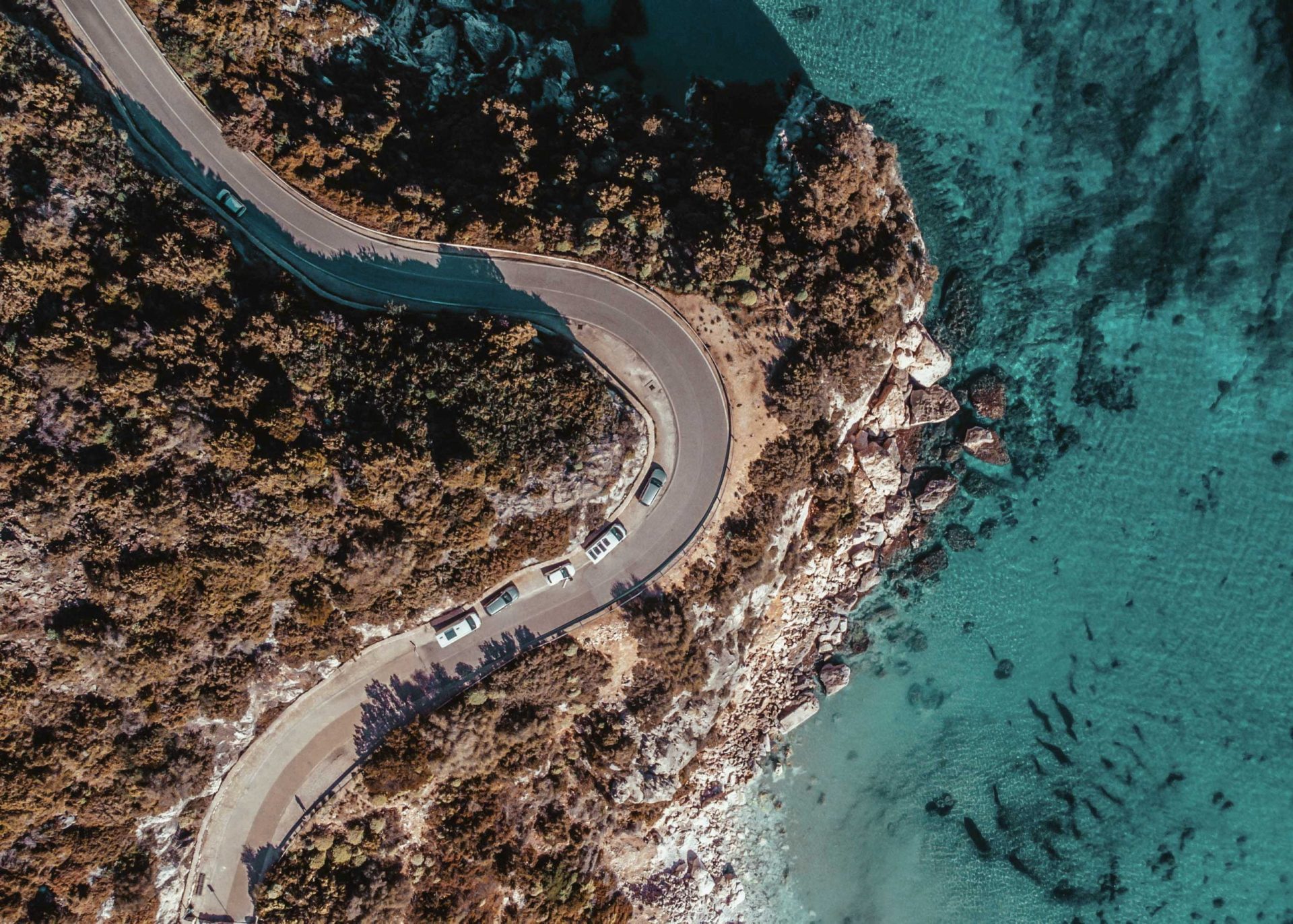 Before
After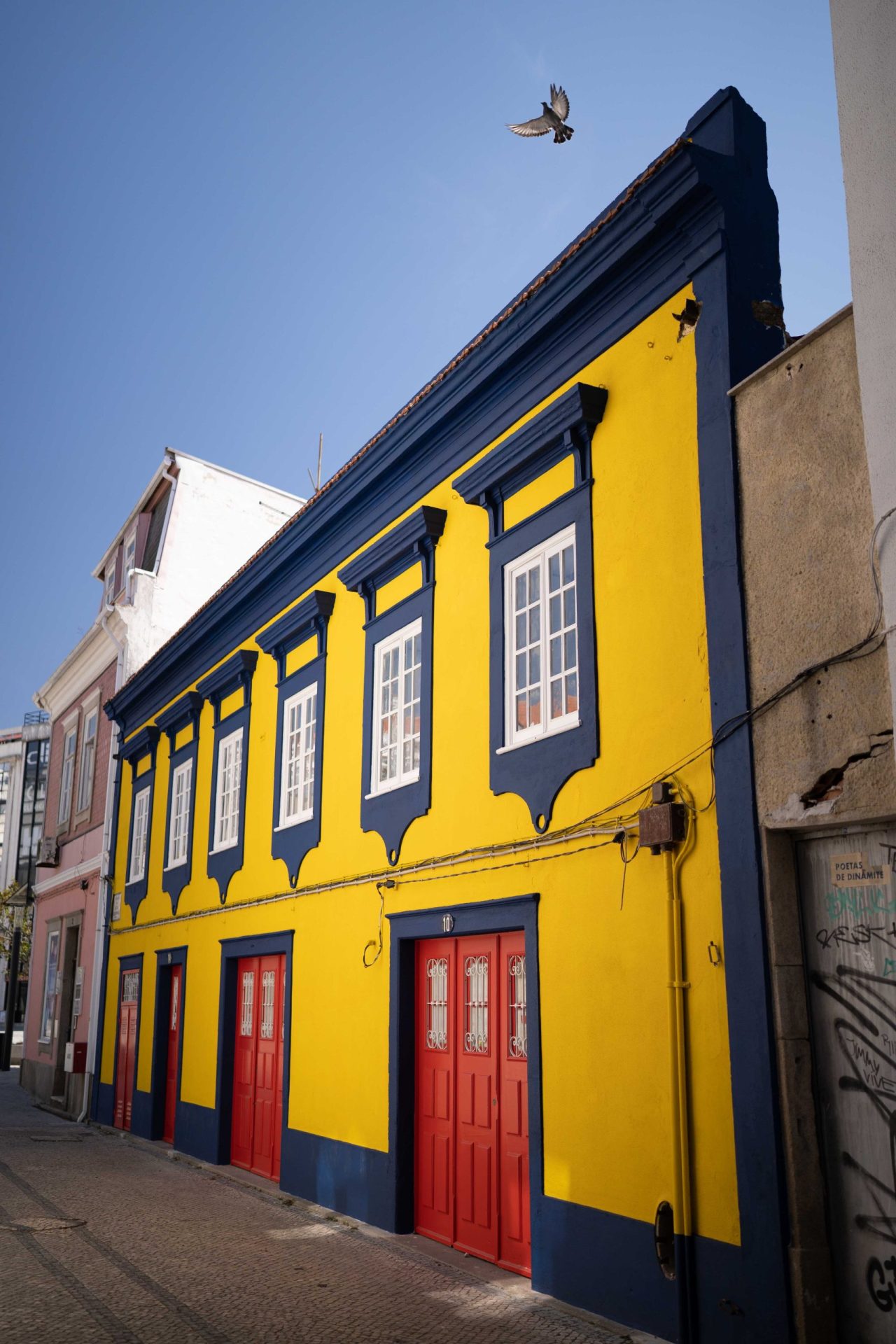 Before
After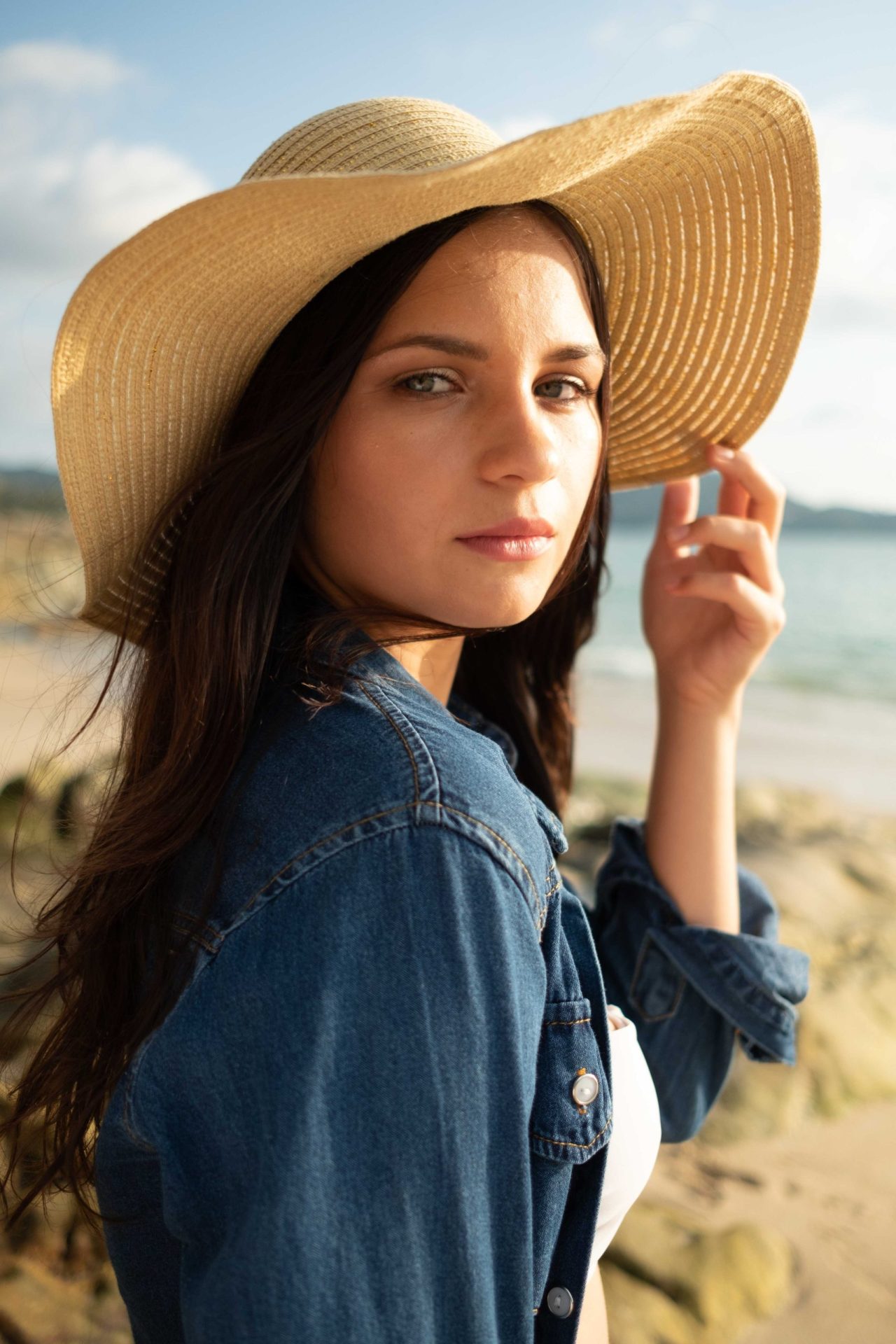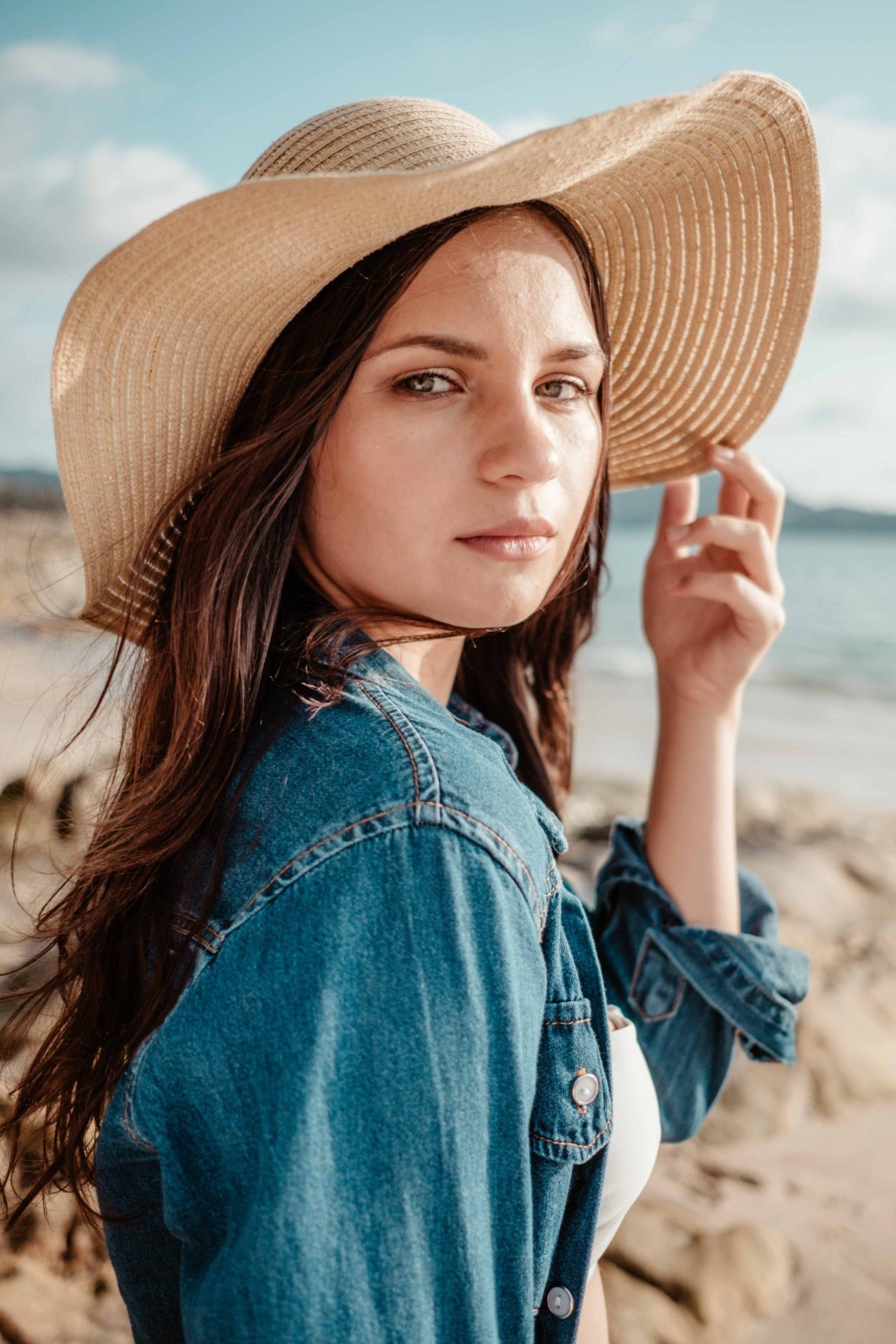 GALLERY